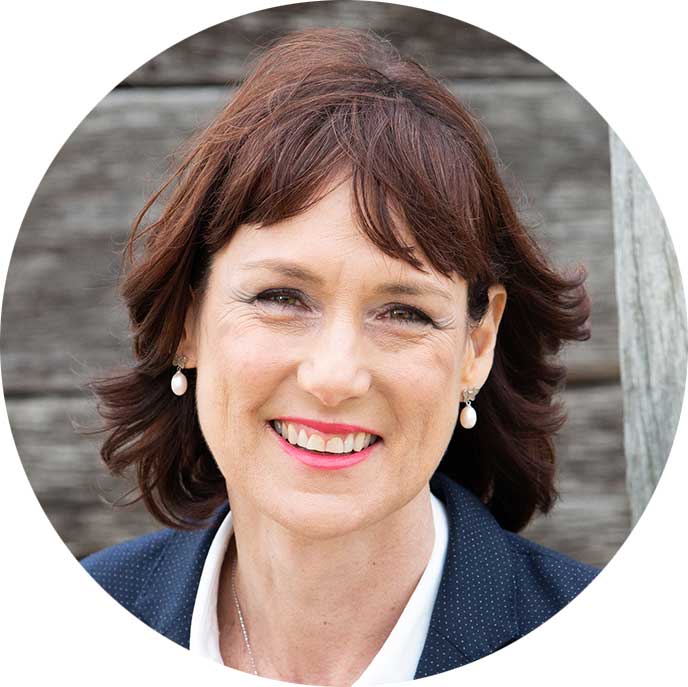 Melina is a passionate supporter of Gippsland and is committed to supporting local people and our community. 
Melina is the Shadow Assistant Minister for Public Land Use.  She has served on four parliamentary committees –
Environment and Planning Standing Committee
Scrutiny of Acts and Regulations Committee
Accountability and Oversight Joint Committee
Electoral Matters Joint Committee
During the 58th parliament Melina was Shadow Assistant Minister for Education for Victoria.
MEMBER FOR EASTERN VICTORIA
Melina carries six generations of Gippslanders in her DNA. The daughter of a dairy farmer, Melina's pioneering family settled in the Fish Creek district in the late 1800's. Her maternal grandparents' family settled in the Warragul area and Grandfather George Tatterson became a regional manager for the SEC.
A love of politics is a family trait with Melina's great, great, great grandfather, Richard Richardson, serving as a Member for Creswick in the late 1800s.  
Attending Foster High School, Melina went on to complete a Bachelor of Science Degree and a Diploma in Education from the University of Melbourne.
Having taught Chemistry and Mathematics for a number of years in Gippsland, Melina realised an opportunity to reinvigorate the town's health food business, an enterprise she owned for 12 years in partnership with family members. Melina is the proud parent of two adult sons.
In 2008 Melina returned to her secondary teaching career at Mirboo North Secondary College, leading the Mathematics Department until 2015 when she was elected to become The Nationals Member for Eastern Victoria Region.
A love of Gippsland, its people and a strong sense of community inspires Melina.  Melina is passionate about putting locals first, standing up for local issues and ensuring the future of regional communities.
When not in parliament Melina spends much of her time travelling the width and breadth of eastern Victoria getting to know communities and gaining an understanding of the important issues faced by locals.
Melina believes that enhancing innovation of Gippsland's resources and assets, protecting agricultural industries and investing in and growing regional communities should be a key priority for all levels of government.
As the Shadow Assistant Minister for Public Land Use Melina understands regional communities are deeply connected with the bush and public land.  It's ongoing management and maintaining access for all is important to the regional economy. Melina supports a balanced approach for public land management which embraces and feeds sustainable industries, tourism and bush user recreational pursuits while maintaining environmental safeguards.
Interview and media requests to Media and Communications Adviser on email or (03) 5174 7066
Keep in touch with Melina online as she connects with your community.
Contact us to give us feedback on how we can help you build a better Regional Victoria for us all.